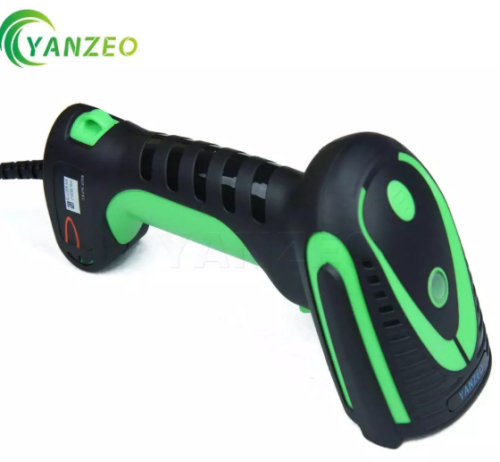 Yanzeo E9820 2D Scanner Industrial Rugged handheld High Definition 1D/2D IP68 Barcode Scanner
Description
E9820 Waterproof two-dimensional barcode scanner shockproof structure,
It can be soaked for 12 hours under -2 meters of water,
and the water will not penetrate into the scanner's explosion-proof grade to achieve IP68 protection level for extra protection.
Waterproof Test Video:

https://www.youtube.com/watch?v=W8sH6RH1HQc
The dust-proof IP68-rated enclosure prevents dust and mist from entering the scanner and can handle all harsh conditions.
Yanzeo E9820 High-density decoding with excellent area imaging generation,
easy to capture barcode 1D, 2D labels, paper, mobile or computer, Yanzeo E9820 easily decodes almost all 1D, 2D barcodes. Safety Certification It has passed CE, FCC and RoHS certification and is a barcode scanner that complies with international safety standards.
Compatibility You can connect your scanner to your computer, laptop, and other devices. The scanner is compatible with Windows, Mac OS, Linux, Unix, and more.
Package Dimensions 8.4 x 4 x 3.4 inches
Shipping Weight 13.8 ounces (View shipping rates and policies)
Product Warranty: 12 Months
1 * Wired Barcode Scanne with cable